Enriching Lives Through Sports
Optimism Foundation is dedicated to helping people who are facing physical, situational, or medical challenges to enrich their lives through sports. We provide opportunities for enhanced lifestyles through training, competition, events, and education.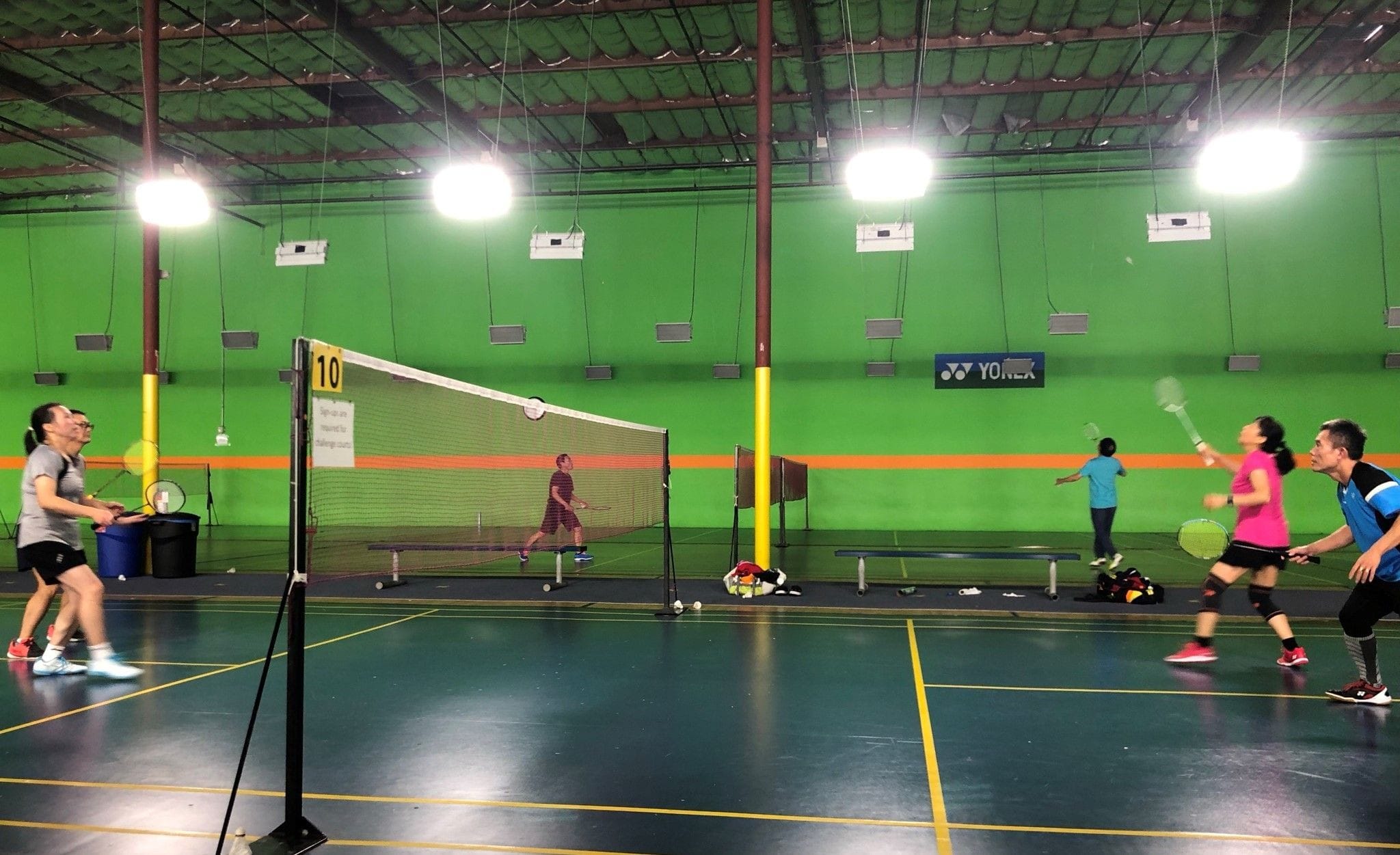 Ready to take the next step? You can become a contributor, or participate yourself.